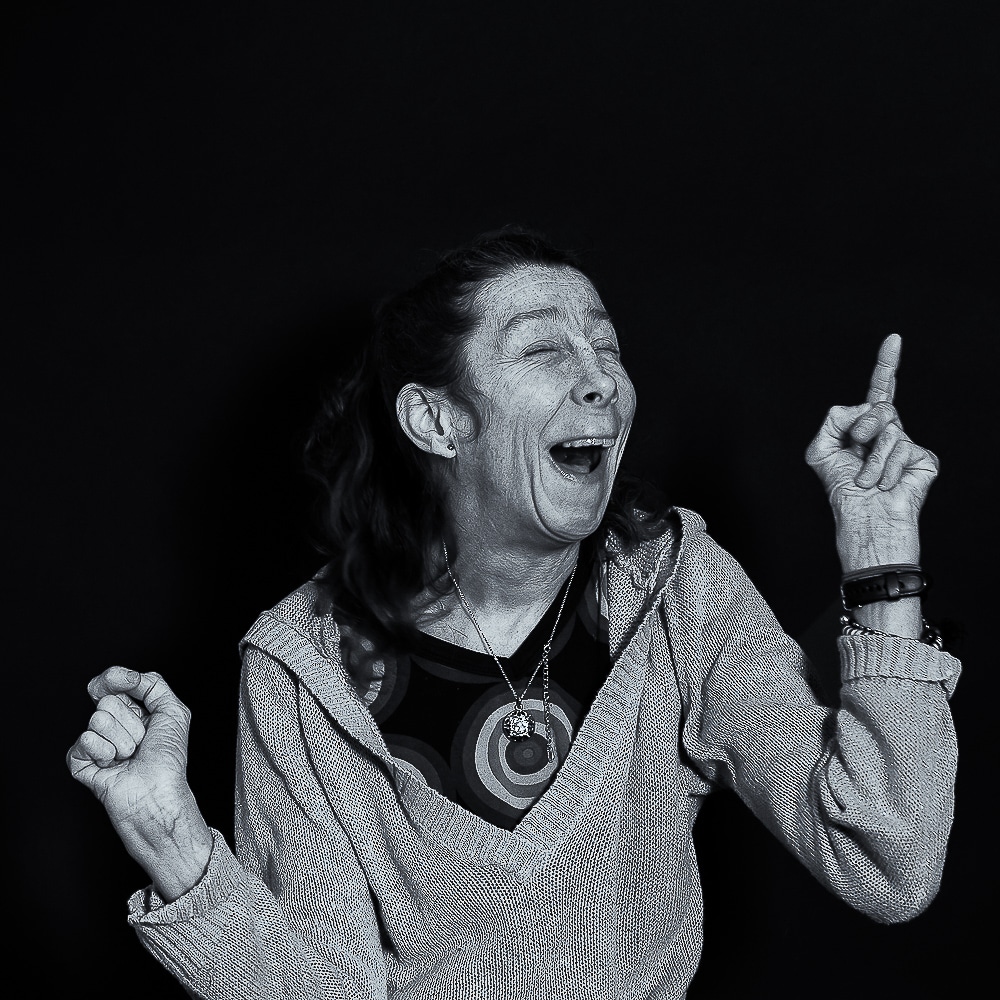 Another View On Photography After A Stroke
Today I would like to share with you a touching story straight out of real life. It's the story of a precious friend of mine and 1x member Jean-Marc Aloy.
He was a victim of a stroke 5 years ago.  It changed his life drastically, especially as a photographer. After his stroke, Jean-Marc was completely paralysed on the right side and dumb. He didn't know where he was. In a hospital yes, but which one ???
For four years, he "rebuilt" himself thanks to the good care of several hospitals and a rehabilitation center. His biggest support all the way was his faithful and caring companion.
He was a skilled photographer and today, after a long fight and with incredible perseverance, he is back again.
Jean-Marc joined the 1x community while he was slowly improving. At the beginning, I witnessed how he started to shoot again. His companion had to do everything for him, from placing the tripod, composing the image, focusing and getting the right settings according to Marc's vision on the object he wanted to photograph. Once satisfied by looking through the viewer, he "clicked" with his good hand.
After a long fight, today Jean-Marc is able to go out on his own to shoot in spite of the remaining sequels.
At the end of this narrative, you can see some of the images taken during this most difficult period and some recent works.
During his long rehabilitation, the idea of trying to express what's going on in the brain and mind of other victims through portraits was born.
It all started with a selfie, one year ago, expressing how he was feeling after his stroke.
Jean-Marc quotes: "I was looking around me, watching the world with eyes of a fried fish.  I had a weird and silly look".
"Jean-Marc" and his companion
"I was looking around me, watching the world with eyes of a fried fish, I had a weird look"
He went one step further making portraits of his friends, other stroke victims he met in the rehabilitation center.
Here are their stories …
Alice
Alice is the daughter of a couple of our old friends. She was the one who took all the initiatives to obtain the authorization within the rehabilitation center to realize Jean-Marc's wonderful project. Without her, he might not have succeeded.
Alice was born on 10/10/1967.
She lost the power of speech when she was 10 years old: Syndrome of Troyer.
Alice presents a complex pyramidal syndrome, abnormal dystonic movements, damage of the muscle structure of the neck and tongue. She didn't grow a lot and is small and very thin. But Alice is an amazing clever lady, lovely, helpful and full of energy.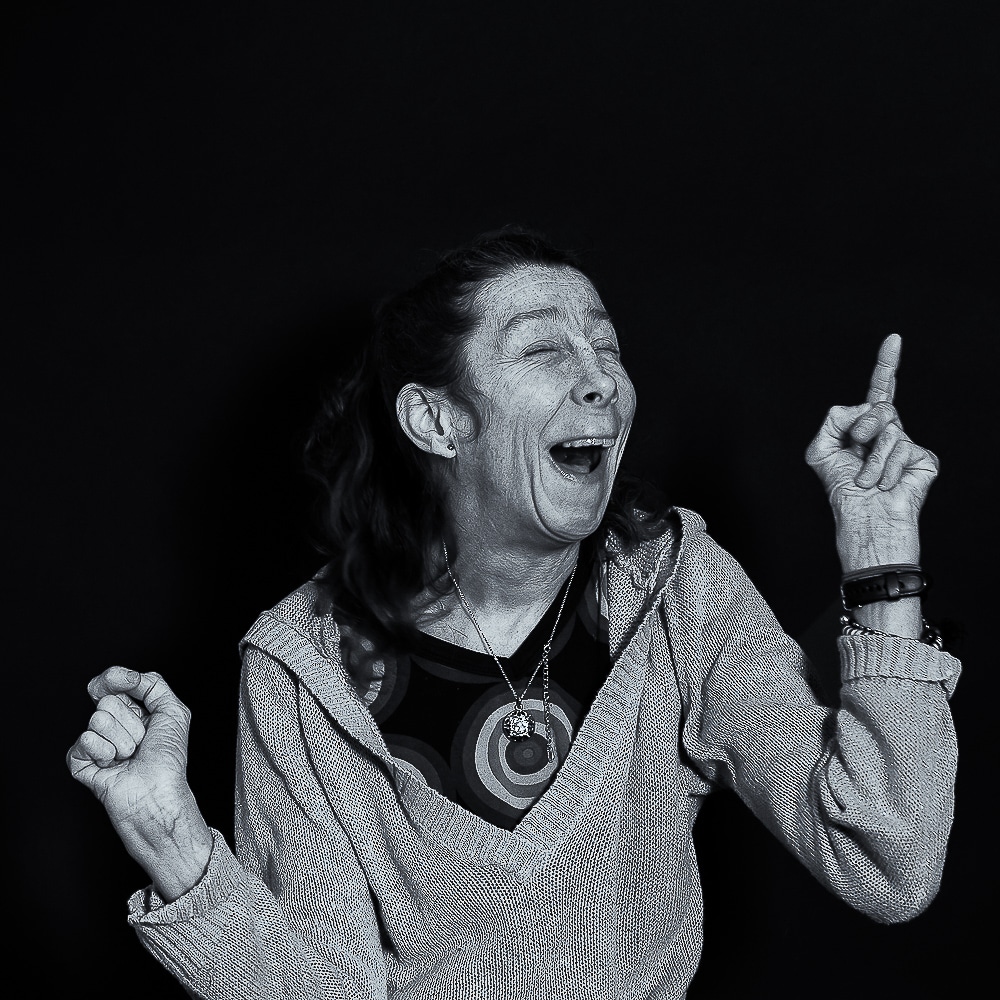 « Alice »
Nicole
It happened 18 years ago.
A road in Holland…
An accident… and nothing any more …
Three months in coma and undoubtedly a cranial traumatism.
The fear of seeing herself or being seen as a victim is still overwhelming.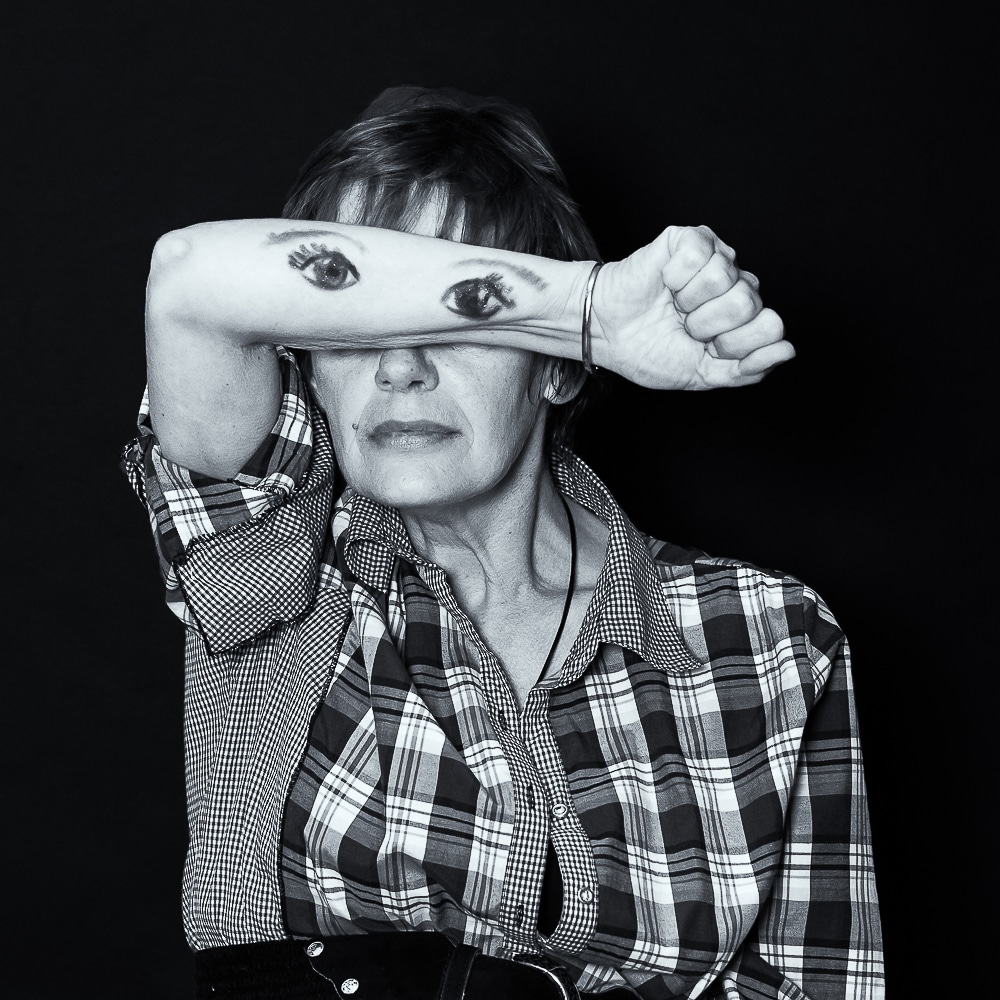 « Nicole »
Frederic
A stroke means more "freedom" to Frederic.
He has more time to spend with his family.  His problems are not an obstacle any more.  He gets all the help he needs.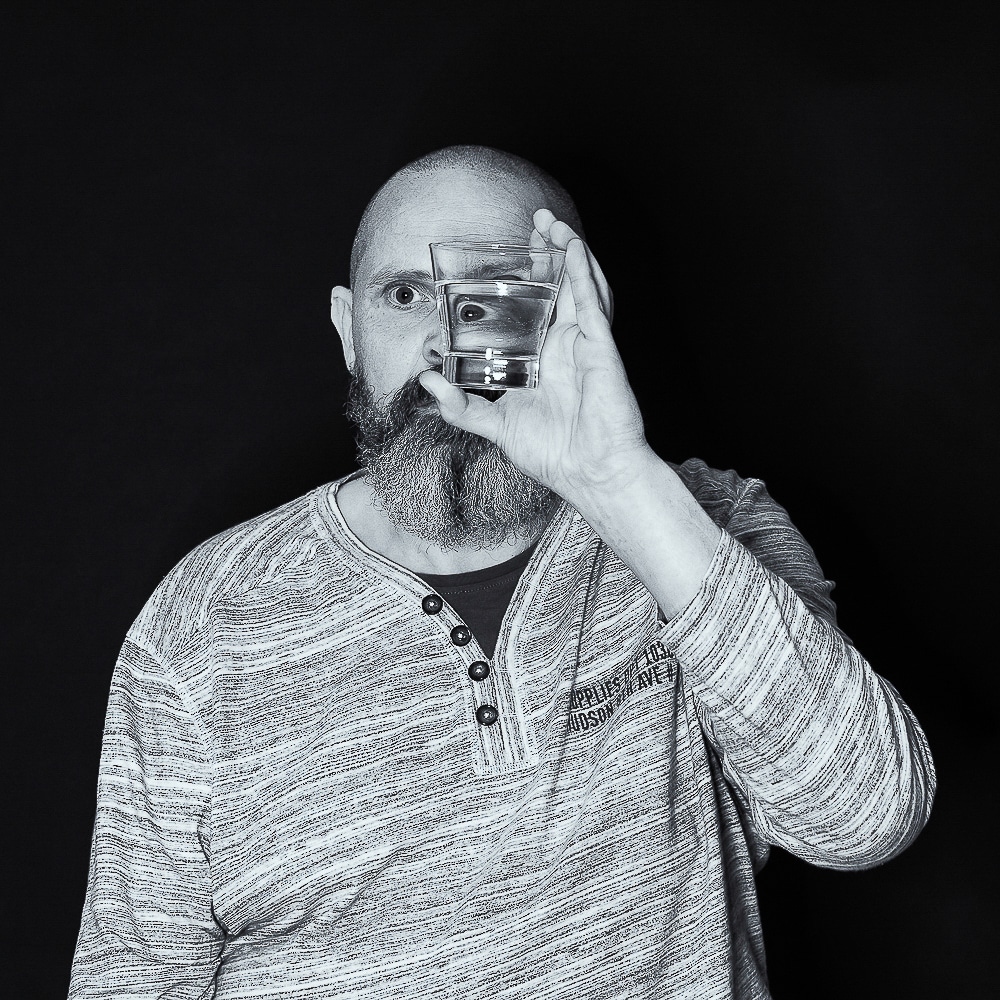 « Frédéric »
Brigitte
She took a blow in the wing of the airplane. The contact with the ground was very rough. She found herself at the end of the track. A tear was flowing along the window of the cockpit. The control tower didn't notice a thing. The cleaning team discovered her. She just had a stroke!  It was a real chaotic landing.
She is a stewardess … She was !!!!
It all happened in Lyon.
« Brigitte »
Marianne
2 years ago, 1 accident.
There were 2 wheels, 1 week of coma.
Did she pass out? (Translation of the French expression "tomber dans les pommes" when fainting)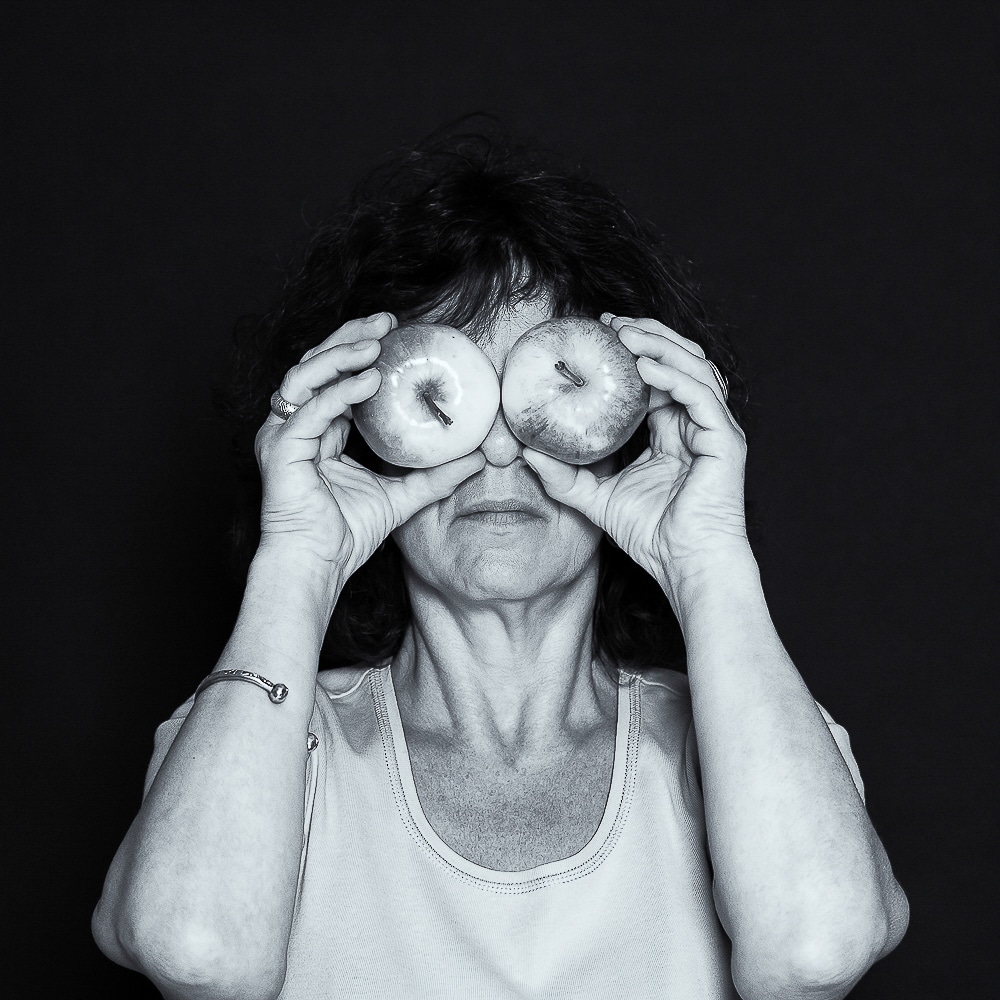 « Marianne »
Gregory
"Inquire before judging."
We pass through several phases!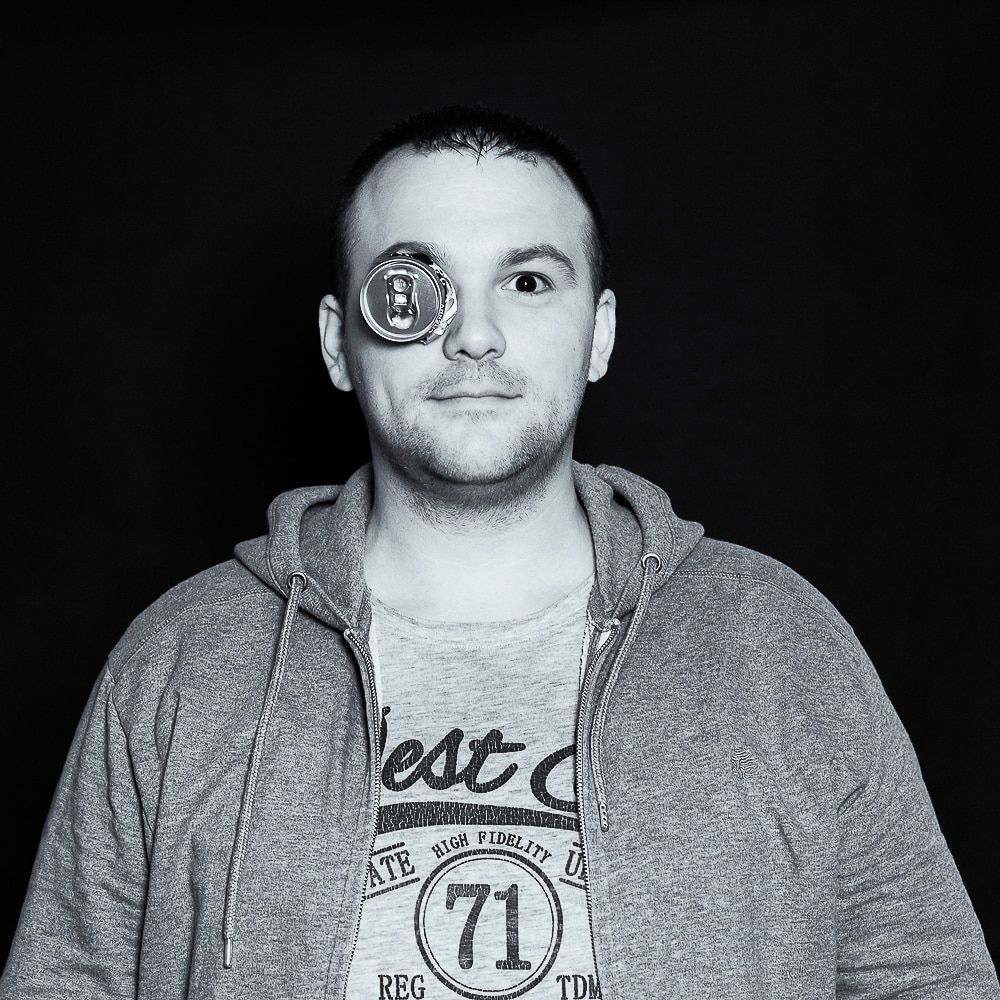 « Grégory »
Gilles
Gilles was an inspector at the National Security Services until he was hit by a stroke.
He woke up and didn't feel like a "human being" any more.
He was dumb for 2 and a half years.
He couldn't walk, stand up or write any more.
During his rehabilitation, he learnt to deal with his incurable sequels.
Thanks to his tablet and the precious help of a speech therapist, Gilles brought himself slowly back into the real world. Now he is very motived to continue his fight and recover as much as his body and mind allow him.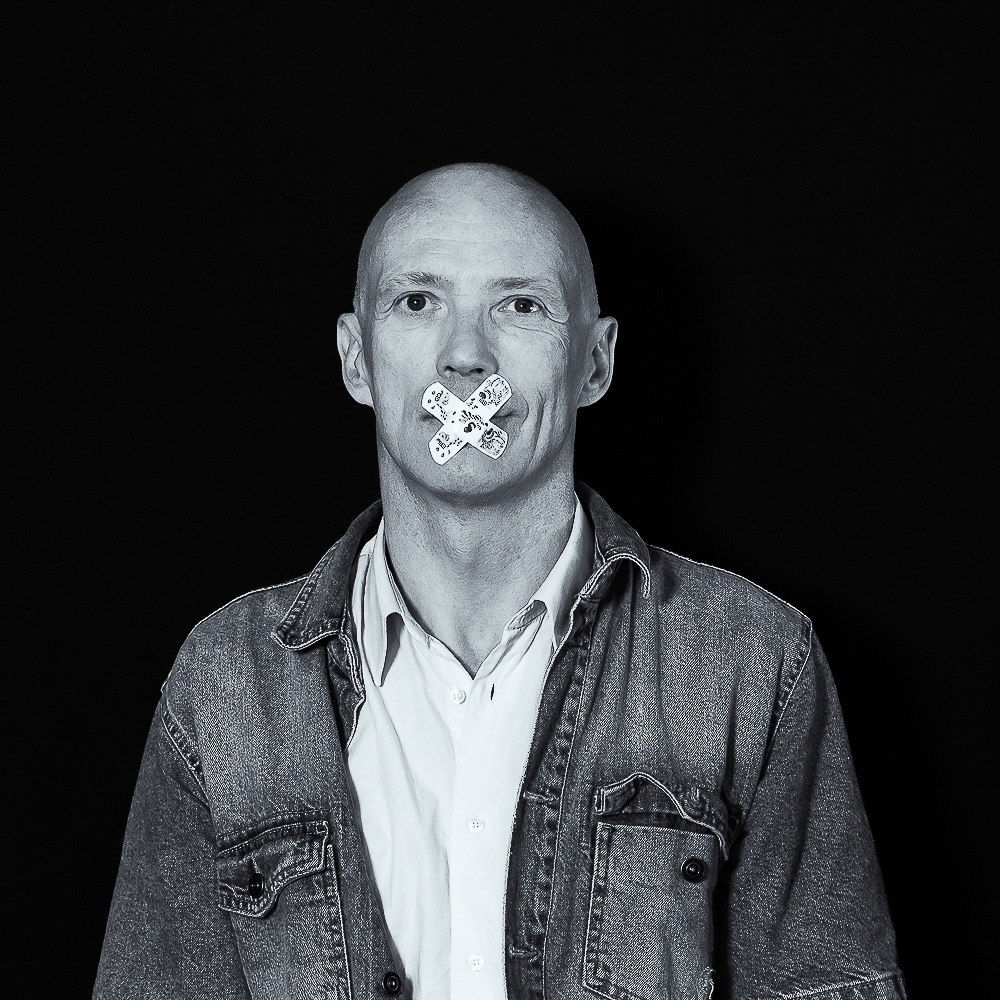 « Gilles »
Thanks for allowing me to share your story, Jean-Marc.
You are a true example of courage and perseverance.
Respect!