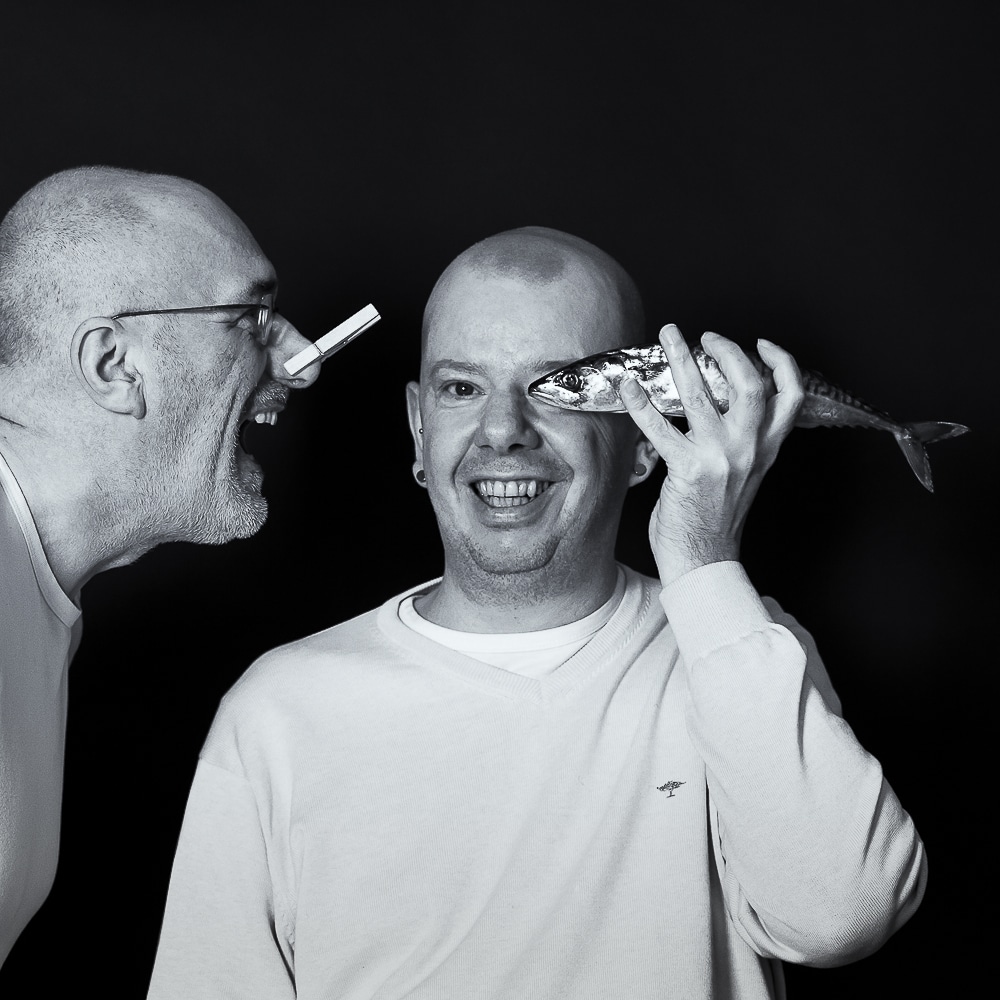 Passionate
Photographer
Based in Brussels
Inhabitant of Brussels of origin and heart, he blooms in this wonderful city for a little more than fifty years. He is an enthusiast of photography for a long time. The peak of the digital technology facilitated him the access to the world of the image.
It is in january, 2008 that he decides on to acquire his first one digital réflex. Very fast, his attraction for the perfection motivates him has to acquire of the professional equipment both at the level of cases and optics and accessories.
Thanks to a learning self-taught but assisted by professionals as Daniel Deltour or Michel Clair, he masters the shooting, the post-treatment as well as the edition photographs. Through his iconographic expression, he knows how to get the wealth of the being, the landscaped beauty and the relation between the action and his out come.